Where Sustainable Resources Confronts Profitability
Our experienced staff is eager to provide our clients high quality land development services to ensure a successful project.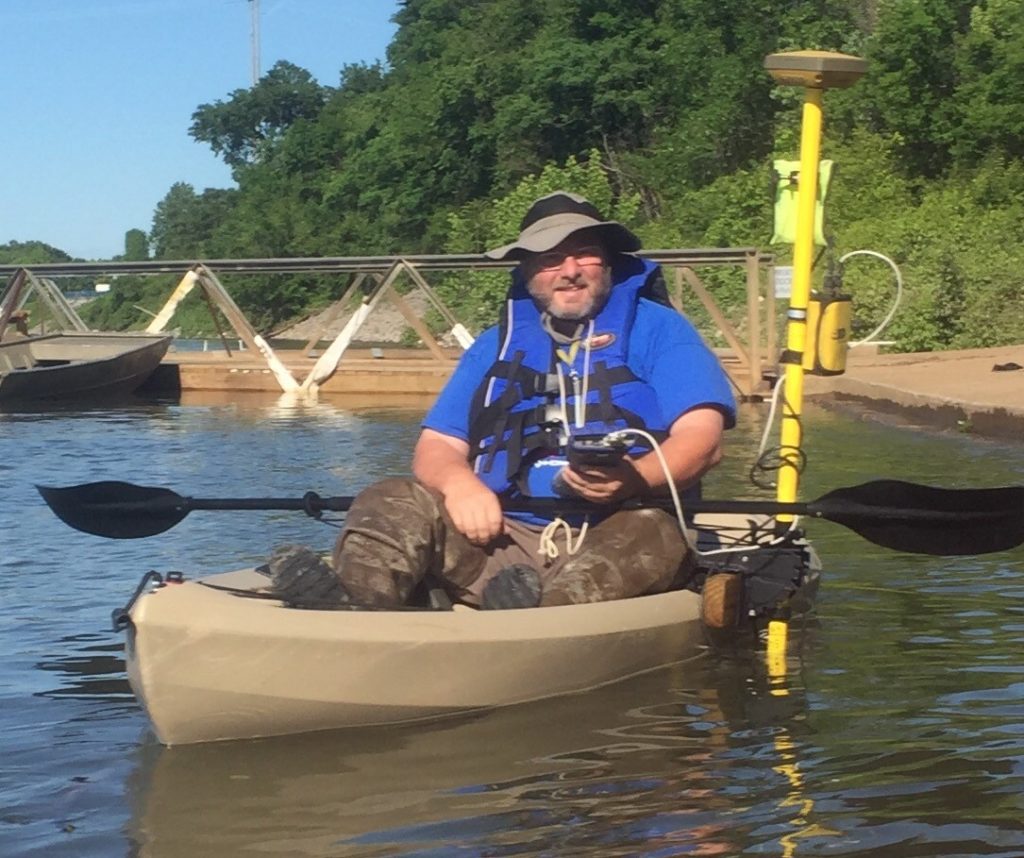 Brian
King, PE
ABOUT BRIAN KING, PE
Brian King founded E303 in 2011. He serves as the President and Principal Engineer and provides technical review of engineering projects and oversees all aspects of business and project management. He has completed Levels 1 -4 of the Rosgen Natural Channel Design courses and serves as the primary designer on all of stream restoration projects. Dave Rosgen has peer reviewed many of Brian's stream restoration designs, including multiple mitigation banking projects in Texas. Brian is considered one of the preeminent stream restoration designers in the country. He has designed stream projects in Georgia, Alabama, North Carolina, Texas and Virginia.
Brian holds a degree in Geo Surveying from the Dublin Institute of Technology and a BS in Civil Engineering Technology from Southern Polytechnic State University (now Kennesaw State University). He is licensed as a Professional Engineer in Georgia, Alabama, Colorado, Maryland, Oklahoma, North Carolina, Texas, Virginia and West Virginia.
Kevin
Tibbetts, LSIT
Jenny
Tahan
Rhonda
Ledbetter
Mario
Forte, PLS
Zach
Truelove, PE CFM
Schedule your project consultation today!