Where Sustainable Resources Confronts Profitability
Our experienced staff is eager to provide our clients high quality land development services to ensure a successful project.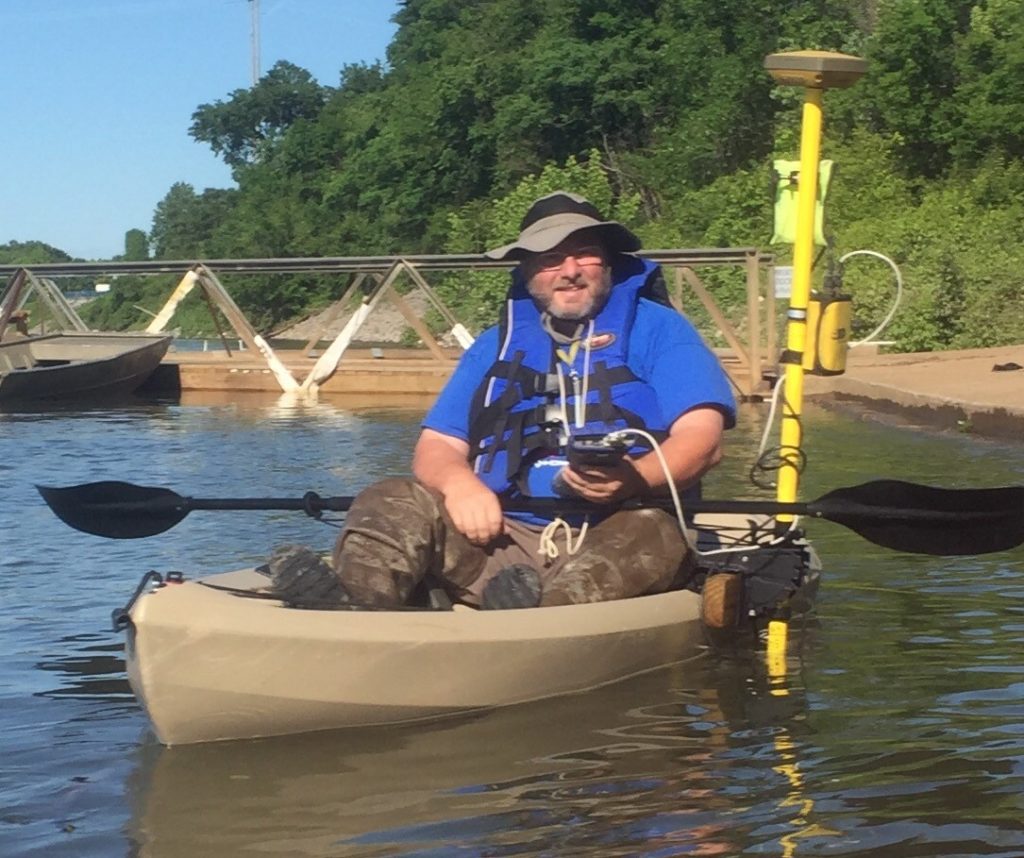 Brian
King, PE
ABOUT BRIAN KING, PE
Brian King founded E303 in 2011. He serves as the President and Principal Engineer and provides technical review of engineering projects and oversees all aspects of business and project management. He has completed Levels 1 -4 of the Rosgen Natural Channel Design courses and serves as the primary designer on all of stream restoration projects. Dave Rosgen has peer reviewed many of Brian's stream restoration designs, including multiple mitigation banking projects in Texas. Brian is considered one of the preeminent stream restoration designers in the country. He has designed stream projects in Georgia, Alabama, North Carolina, Texas and Virginia.
Brian holds a degree in Geo Surveying from the Dublin Institute of Technology and a BS in Civil Engineering Technology from Southern Polytechnic State University (now Kennesaw State University). He is licensed as a Professional Engineer in Georgia, Alabama, Colorado, Maryland, Oklahoma, North Carolina, Texas, Virginia and West Virginia.
Kevin
Tibbetts
ABOUT KEVIN TIBBETTS
Kevin Tibbetts has been with E303 since it's inception. Kevin is responsible for all steps of the land surveying process from initial research to field work to production of CAD drawings. Additionally, Kevin has completed Level 1 and Level 2 of the Rosgen Natural Channel Design courses, making him an integral part of E303's stream restoration design team. Kevin holds a BS in Psychology from Walden University and has completed the required surveying certificate classes to apply for licensure in the State of Georgia.
Jenny
Tahan
ABOUT JENNY TAHAN
Jenny Tahan is responsible for handling all the administrative and operations support functions at E303 including human resources, accounting, and general office administration. Prior to joining E303 in 2013, she worked as an Operations Manager for a large wholesale distributor for 10+ years. Jenny is a graduate of Georgia Tech with a BS in Applied Psychology.
Rhonda
Ledbetter
ABOUT RHONDA LEDBETTER
Rhonda joined E303 in 2016 as a Senior Designer. She brings 20+ years of experience with land development design and permitting to our clients. She has been the leader on several large and significant projects here at E303, including Whisper Point, Westfield, and the Village at Hog Mountain. Rhonda combines her extensive experience and superior CAD skills with seamless navigation of municipal permitting to provide E303's clients with an outstanding experience. Rhonda is a graduate of Georgia State University with a BS in Math.
Morgan
Starbuck
ABOUT MORGAN STARBUCK
Morgan Starbuck began working for E303 in 2018. She is responsible for CAD design and support on both the survey and engineering sides of the business. Morgan graduated from Kennesaw State University with a dual degree in Civil Engineering and Surveying and Mapping. She has worked extensively as a survey field crew technician throughout college, prior to joining E303.
Mario
Forte, PLS
ABOUT MARIO FORTE, PLS
Mario G. Forte serves as the Principal Surveyor of Engineering 303 and provides technical review of all survey related projects. He has over 25 years' experience surveying in Georgia and Tennessee specializing in Boundary, Topographic, Bathymetric, ALTA, Photogrammetry, Construction, and the Subdivision of Land.Mario holds a degree in Geo-Surveying Engineering from the Dublin Institute of Technology, Ireland. He is licensed as a Professional Surveyor in Georgia, Tennessee and Pennsylvania.
Tennessee Surveyor of the Year Award – 2015
TAPS Outstanding Service Award- 2015
TAPS Member of the Year Award – 2009
Tennessee Young Surveyor of the Year Award – 2006
Schedule your project consultation today!